GET FREE TOOLS & RESOURCES TO GROW YOUR FAITH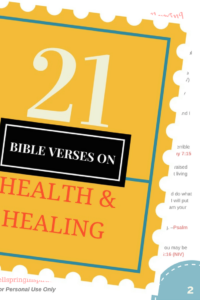 Discover what God says about Health and Healing. Be empowered and get your faith stirred up with this FREE pdf download.
Get FREE Printable Download of
21 Bible Verses on Health & Healing!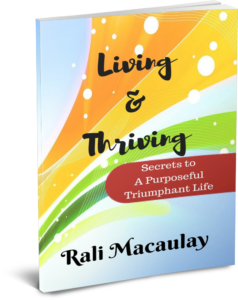 God has a plan and purpose for you. You are not here to simply take up space and merely exist. You are here to make a positive difference.
Discover the secrets to thriving and living a purposeful life as a Christian.
Download "Living & Thriving" FREE eBook to learn more.